Retired Partner

Washington, D.C.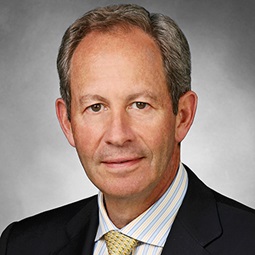 David R. Berz retired from the partnership in 2014. He served as the Managing Partner of the Washington, D.C. office, the head of Weil's Environmental practice, and a member of the Management, Pro Bono, and Nominating Committees.
As a Litigation partner, David handled major transaction and restructuring work related to environmental and regulatory issues. He served as lead counsel in civil and criminal environmental matters involving federal and state water, air, and hazardous waste and substance statutes. David regularly counseled the senior management and board of directors of multinational corporations on developing environmental compliance programs and also served as environmental counsel to financial institutions.
He was recognized by Chambers USA 2011 as a leader in the field of environment and was featured in The Legal 500, PLC Which Lawyer?, The Best Lawyers in America, and Super Lawyers. He received the American Bar Association Section of Environment, Energy, and Resources' 2011 Award for Excellence in Environmental and Resources Stewardship.
David frequently lectured on a broad range of environmental topics. He co-authored Environmental Law in Real Estate and Business Transactions (1992-2009, published by Matthew Bender).