Chief Financial Officer

New York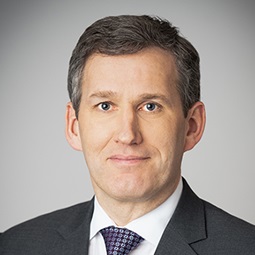 Barry Dunne is Weil's Chief Financial Officer.
He has global responsibility for the Firm's financial functions and oversees revenue services and financial analysis, accounting, budgeting, tax, partner compensation, accounts payable, billing and collections, and payroll.
During his career at Weil he has held various financial management roles, most recently Director of Finance.
Barry was educated in both Ireland and the U.S. He holds a B.S. in Management from Trinity College, Dublin, and an M.B.A. from Baruch College (CUNY).