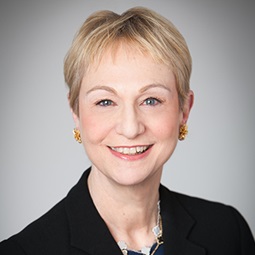 Andrea Bernstein retired from the partnership in 2015. She was a senior partner in the Corporate Department with a wide-ranging corporate, securities law and governance practice.
Andrea had extensive experience in domestic and cross-border M&A transactions, including tender offers, mergers and going private transactions; distressed M&A transactions; and debt and equity offerings. Andrea advised public companies and their boards of directors and independent committees on corporate governance matters, SEC disclosure, Sarbanes-Oxley and Dodd-Frank implementation and stock exchange compliance.
Andrea is the former Chair of the Firm's Diversity Committee and was active in pro bono matters. She was inducted into the YWCA's Academy of Women Leaders in 2006.