Biography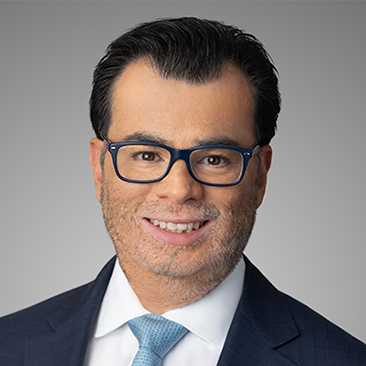 Sunny Singh is a partner in the Firm's Business Finance & Restructuring Department.
Mr. Singh advises debtors, creditors, sponsors, investors, acquirers, lenders and other interested parties in all aspects of distressed and insolvency situations both in and out-of-court. Mr. Singh has extensive experience with prepackaged chapter 11 cases and asset sales under the Bankruptcy Code. Mr. Singh's engagements have ranged across various industries, including airlines, banking, financial services, oil and gas and retail.
Mr. Singh's notable experience includes advising:
American Gilsonite Company and its affiliates in their prepackaged restructuring cases.
Fairway Group Holdings and its subsidiaries, an iconic New York supermarket, in their prepackaged chapter 11 cases.
The Great Atlantic and Pacific Tea Company (A&P) and its subsidiaries in their chapter 11 cases commenced in 2015.
AMR Corporation and its US subsidiaries, including American Airlines, Inc., in their chapter 11 restructuring and merger with US Airways.
Lehman Brothers Holdings Inc. and its affiliates in their historic bankruptcy cases.
Prior to joining the Firm, Mr. Singh clerked for the Honorable Robert D. Drain at the United States Bankruptcy Court for the Southern District of New York from 2006 to 2008. Mr. Singh served as a teaching assistant to Harvey R. Miller as guest lecturer at Harvard Law School's introductory bankruptcy course. He has published articles and blogs on various bankruptcy and restructuring topics.
Mr. Singh is fluent in Hindi.
Firm News & Announcements, Latest Thinking
Firm News & Announcements