Biography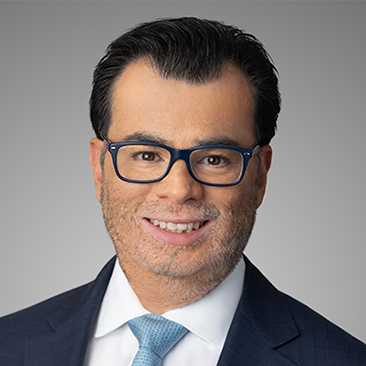 Sunny Singh is a senior associate, elected partner effective January 1, 2017, in the Firm's Business Finance & Restructuring Department.
Mr. Singh is involved in advising debtors, creditors, equity holders, investors, DIP lenders and other interested parties in all aspects of distressed and insolvency situations. Mr. Singh played a central role in the Firm's representation of Lehman Brothers Holdings Inc. and its affiliates in their historic bankruptcy cases and was a member of the Weil team representing AMR Corporation and its US subsidiaries, including American Airlines, Inc., in their chapter 11 restructuring and merger with US Airways. Mr. Singh has extensive experience in advising clients regarding the treatment of derivatives in bankruptcy and the settlement and unwind of complex derivatives transactions in the bankruptcy context. He has also applied his knowledge and experience to resolution planning under the Dodd-Frank Act and was seconded in the summer of 2012 to an investment bank where he advised and assisted the bank in preparing its US resolution plan.
Prior to joining the Firm, Mr. Singh clerked for the Honorable Robert D. Drain at the United States Bankruptcy Court for the Southern District of New York from 2006 to 2008. He graduated summa cum laude from Hofstra University School of Law in 2006 where he served as an associate editor of the Hofstra Law Review and as the president of the Moot Court Association, and also was awarded the Benjamin Weintraub and Alan Resnick Bankruptcy Law Award. Mr. Singh has served as a teaching assistant to Harvey R. Miller as guest lecturer at Harvard Law School's introductory bankruptcy course. He has published articles on resolution planning and contributes to the Weil Bankruptcy Blog.
Mr. Singh is fluent in Hindi.
Awards and Recognition, Speaking Engagements, Guides and Resources, Firm News & Announcements, Latest Thinking
Firm News & Announcements