To enhance the associate experience and support those who seek guidance in exploring career alternatives to private practice, Weil has launched the "Beyond Weil" Career Exploration Initiative. This program offers interested associates, alumni and friends of the Firm a suite of services to assist them in their consideration of potential opportunities outside of Weil. Such services would include:
Liaising with Weil partners, clients and alumni to identify opportunities in the in-house, government and not-for-profit sectors, and then prepare those individuals, for whom those roles are appropriate, to best present themselves as candidates;
Facilitating introductions to client contacts, alumni and friends of the Firm currently with a prospective employer that will enable those in the program to gather company or industry "inside intelligence";
Hosting industry-specific career navigation workshops led by in-house recruiters, HR professionals, in-house alumni and seconded associates; and
Launching an Alumni-Associates Mentoring Program
We invite alumni who would like to participate in this effort as career mentors and client contacts to reach out to Kito Huggins, Director – Executive Administration.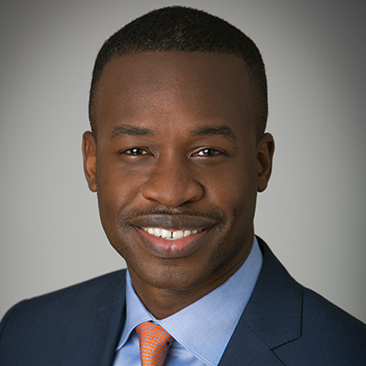 Director, Executive Administration
New York