THE PASSION AND SKILL TO MAKE A CHANGE
The Weil Legal Innovators Program (WLI) engages incoming law school students in addressing some of the most pressing social and legal challenges in our communities today. Each WLI class is comprised of incoming law school students who plan to attend a J.D. program at one of our law school partners. Innovators defer their first year of law school to work at a partner nonprofit organization for a paid public service fellowship, executing a strategic initiative designed to leverage their passion for justice and commitment to public service, while amplifying the impact of the nonprofits and their important missions.
Applications for the 2024-2025 WLI class will open in January and close in March 2024. Learn more about how to apply.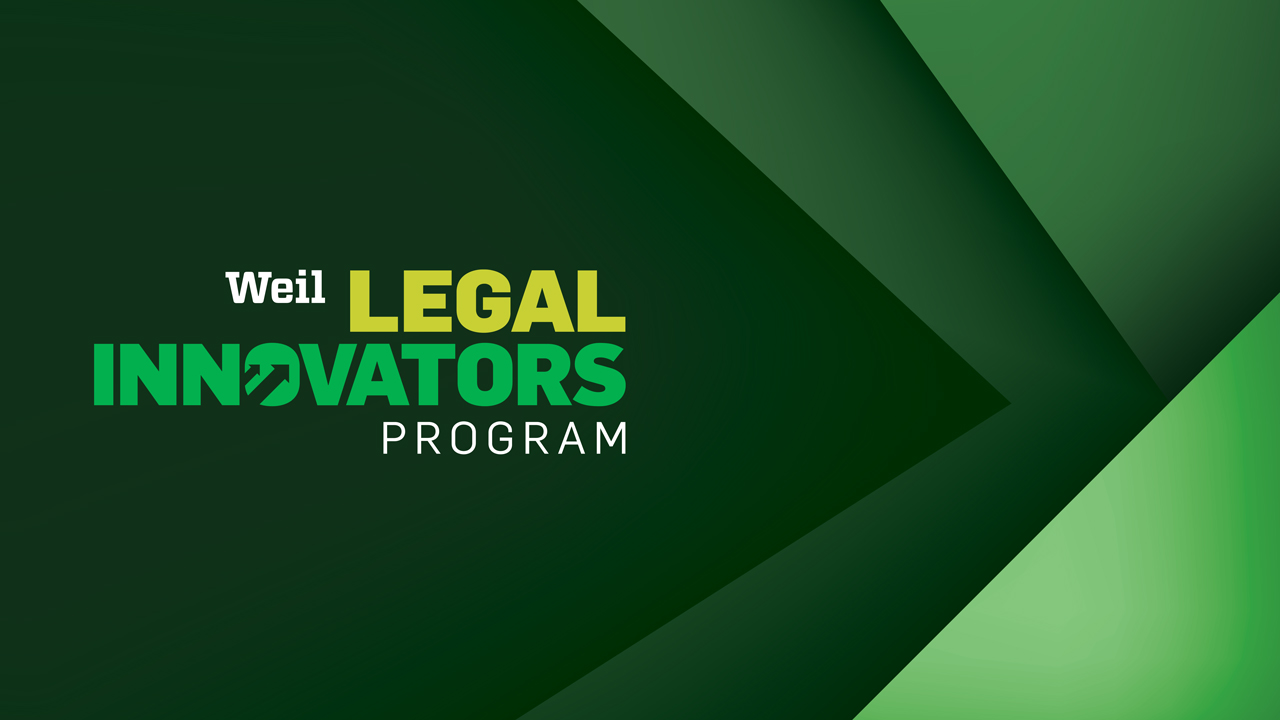 WHY BE A WEIL LEGAL INNOVATOR?
Complex business and societal problems require the knowledge and skillset of culturally fluent professionals to help solve some of the world's most pressing challenges. Lawyers with experience across multiple industries and sectors bring transferable skills that help to differentiate them over the course of their professional careers.
The Weil Legal Innovators Program helps rising law students:

Engage in leading social and legal impact initiatives that are moving the needle domestically and internationally

Understand the growing intersection between the public and business sectors

Establish meaningful relationships with influential leaders in the nonprofit and legal industry

Broaden professional skills and obtain a professional advantage before beginning a law school career
HOW DO YOU WANT TO INNOVATE?
Weil Legal Innovators help to drive change within a wide spectrum of organizations – from nonprofits that are fighting racial injustice, wrongful convictions and global climate change, to organizations that are helping to develop the next generation of socially conscious business leaders and social entrepreneurs.
Weil Legal Innovators will have an opportunity to work on initiatives within the following thematic areas:
Environmental Conservation  ·  Gender Equality  ·  Human Rights & Legal Services  ·
Policy & Leadership  ·  Social Innovation  ·  Social Services & Community Empowerment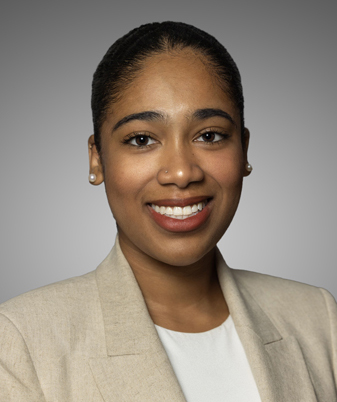 GABRIELLE BATTLE
Robert F. Kennedy Human Rights / Harvard Law School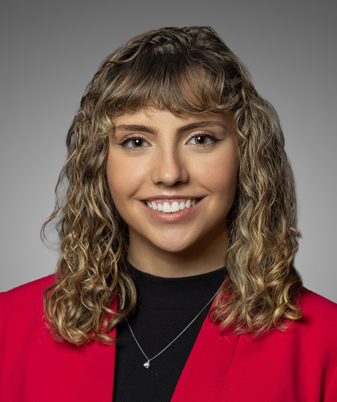 TORI BIANCO
Clooney Foundation for Justice / University of Texas at Austin School of Law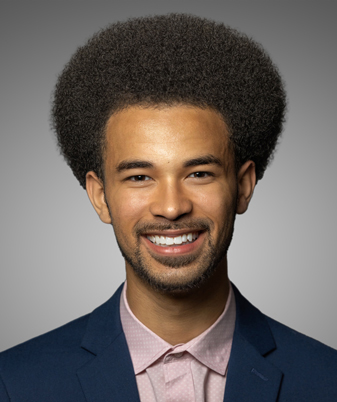 JAMAL BURNS
National Urban League / Yale Law School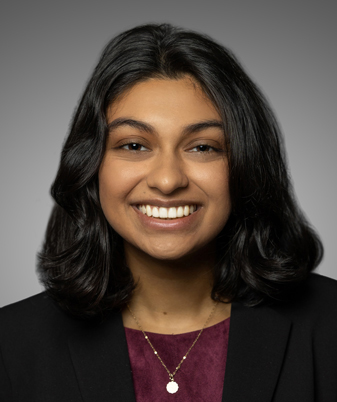 KAVYA CHATURVEDI
Robert F. Kennedy Human Rights / Stanford Law School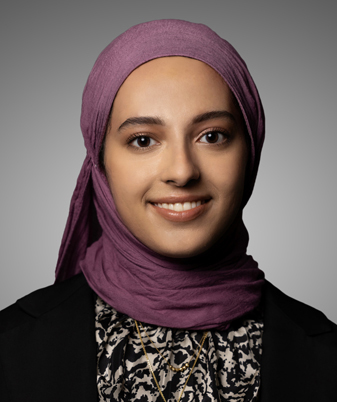 SALMA ELSAYED
United Way of New York City / Yale Law School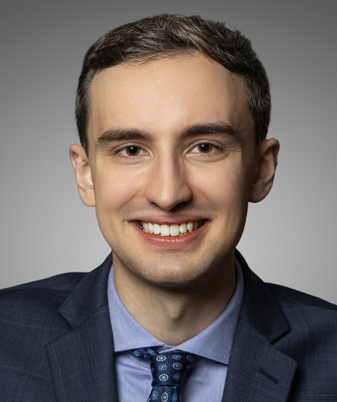 BRENDAN HYATT
Earthwatch Institute / University of Michigan School of Law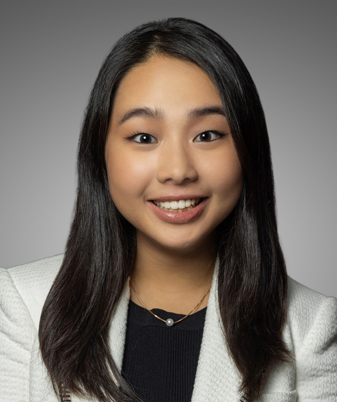 JENNIFER LEE
National Women's Law Center / Harvard Law School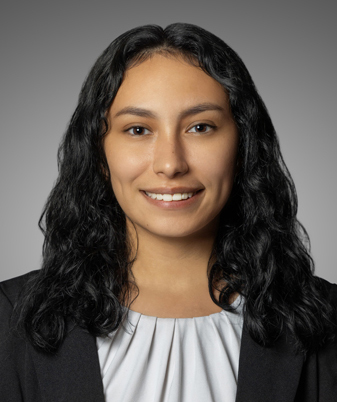 SAM MALDONADO
American Civil Liberties Union (ACLU) of Texas / Yale Law School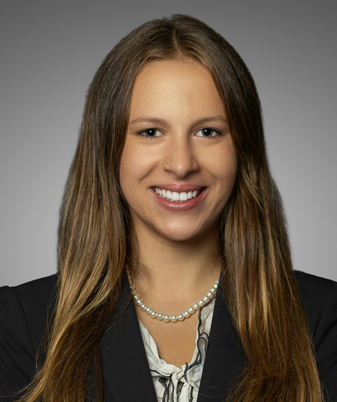 AVA PACCHIANA
Innocence Project / Harvard Law School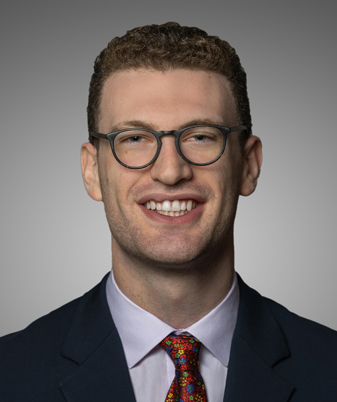 SAM SHAPIRO
National Urban League / New York University School of Law