A Message from Our Law School Partners
"At Columbia Law School, one of our core values is the belief that serving the public interest should be part of the life of every one of our students and graduates. This commitment has evolved over generations. Thirty years ago, we instituted a first-of-its-kind rule requiring each student to complete 40 hours of pro bono work in order to graduate, and today, our dedication to service is embedded in everything from our curriculum, such as our innovative clinics and externships, to financial aid packages, to our new Public Interest/Public Service Fellows Program launching this fall.
We are honored to be a partner of the Weil Legal Innovators Program. Not only does this unique initiative enable Columbia Law to expand its legacy of commitment to public interest and social impact, but also it gives incoming students the opportunity to work on some of the most pressing social and legal challenges before they set foot on our campus. This level of preparation will help them flourish when they begin law school. It will make them better practitioners, instill in them a commitment to service, and give them a foundation for making an impact in the world."
Gillian Lester
Dean of the Faculty of Law and Lucy G. Moses Professor of Law
Columbia Law School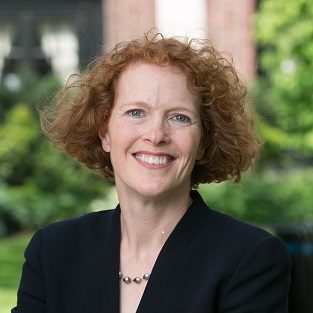 "Duke Law students are uniquely committed to public service as one of the fundamental principles embodied in our Blueprint to LEAD. Whether they are planning careers in the public or private sectors, non-profit or for-profit organizations, our students are expected to give back to their communities and develop the skills be part of the broader effort to realize equal justice for all."
Kerry Abrams
James B. Duke and Benjamin N. Duke Dean of the School of Law and Professor of Law
Duke University School of Law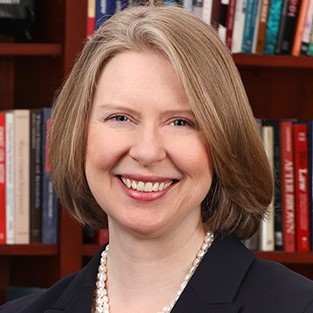 "As a Jesuit institution, Georgetown Law has long embodied the values of social justice and public service that are the founding principles of the Weil Legal Innovators program. We partnered with Weil in this important initiative in order to enable our students to gain practical experience at a number of important nonprofit institutions, all while directly in the service of our school motto "law is but the means, justice is the end."
William M. Treanor
Executive Vice President and Dean of the Law Center
Georgetown Law Center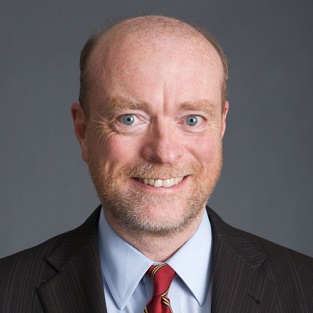 "At NYU Law, we are committed to advancing the ability of our students and graduates to pursue public service. It is a core focus of our curricular offerings and we offer a wide range of financial support for public service in the form of scholarships, summer funding, and loan forgiveness. Through participation in the Weil Legal Innovators Program, we can now offer admitted NYU Law students a unique opportunity for training, mentorship, and work in public service that is certain to shape and enrich their law school experience."
Trevor W. Morrison
Dean and Eric M. and Laurie B. Roth Professor of Law
New York University School of Law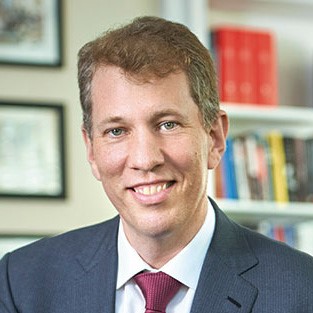 "The most effective lawyers of the future will excel at navigating a dynamic professional environment populated by professionals from different backgrounds and disciplines. Lawyers who are exposed to various professional environments are more nimble, learn distinct ways to approach problems and will better adapt to the changes our profession—and the broader world—will continue to face as the pace of change accelerates…the practice of law is grounded in service. A lawyer can provide no greater service than that which benefits the broader world. At Penn Law, public service has always been an essential feature of our educational design. We are deeply committed to advancing and deepening the impact our law students and graduates can have in their communities and throughout their careers. We hope the Weil Legal Innovators Program is one additional vehicle that inspires our students to serve."
Theodore Ruger
Dean and Bernard G. Segal Professor of Law
University of Pennsylvania Law School