Biography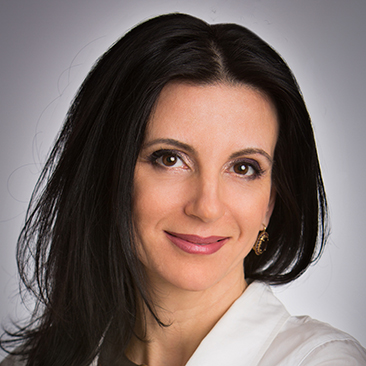 Venera Ziegler is counsel in Weil's Private Funds practice and is based in New York. Ms. Ziegler represents fund sponsors in connection with the structuring, formation, operation and restructuring of private investment funds, including hedge funds, private equity funds, funds of funds, and hybrid funds, with diverse strategies and structures. In addition, Ms. Ziegler represents certain institutional investors in connection with their investments in private equity funds and real estate funds.
Ms. Ziegler has also represented companies in complex business reorganizations and restructurings, including out-of-court workouts, chapter 11 bankruptcy filings, and merger and acquisition transactions involving distressed companies. Ms. Ziegler has advised debtors, creditors, sellers and purchasers in all stages of restructuring transactions in numerous industries, including telecommunications, health care, technology and automotive.
She speaks Bulgarian, Italian and Russian.
Latest Thinking, Firm News & Announcements
Firm News & Announcements