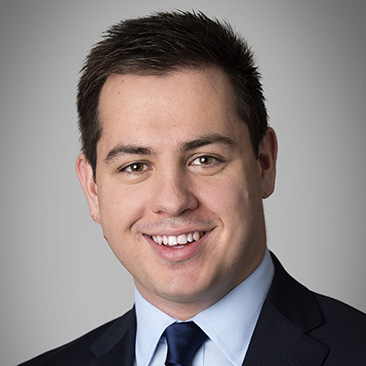 Taymour Keen is a Structured Finance & Derivatives associate in London.
Taymour has acted on a range of structured finance transactions including RMBS, CMBS and large scale loan portfolio acquisitions and the acquisition (and associated financing) of mortgage and servicing companies. Taymour has also, as part of a team, advised issuers, servicers, trustees and rating agencies on various debt capital market issuances.
Prior to joining Weil, Taymour was an associate in the Structured Debt and Capital Market's team at a leading international law firm.