Biography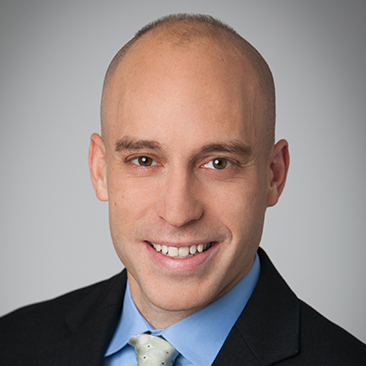 Stephen Bosco's practice encompasses district court patent litigation , post-grant review actions at the U.S. Patent and Trademark Office, and internal investigations relating to trade secret misappropriation.
Mr. Bosco has served on Weil teams that have represented clients in cases involving wearable fitness tracking technology, GPS, indoor tracking and location systems, and medical information technology. In Hill-Rom Company, Inc. et al v. General Electric Company, No. 2-14-cv-00187 (E.D. Va.) and adidas AG et al v. Under Armour, Inc. et al, No. 1:14-cv-00130 (D. Del.), Mr. Bosco helped draft successful motions to dismiss that resulted in dismissal of multiple plaintiffs' claims on standing grounds.
Mr. Bosco also counsels with respect to potential patent litigation risks, and has assisted in the evaluation of patent portfolios as part of corporate mergers and acquisitions. Prior to attending law school, Mr. Bosco served in the U.S. Navy for six years as a Surface Warfare Officer, during which time he deployed to the Western Pacific and Iraq. Mr. Bosco's pro bono clients include an Afghan linguist who assisted the U.S. military and is seeking a Special Immigrant Visa to the United States.
Firm News & Announcements
Firm News & Announcements