Biography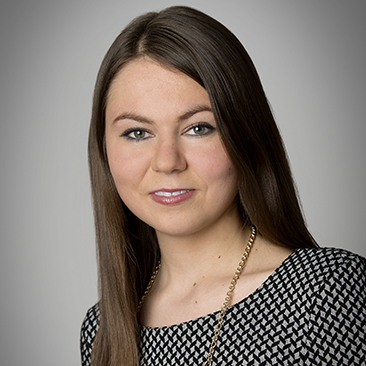 Sophie Coster is a Structured Finance & Derivatives associate in London.
Prior to joining Weil, Sophie trained with a Magic Circle law firm in their London, Moscow and Singapore offices and practiced in the firm's structured debt team.
Sophie has acted on a range of structured finance transactions including covered bonds, RMBS, CMBS, CLO and whole business securitisation transactions, as well as advising on restructurings and unwinds of securitisations. Most recently, Sophie advised Deutsche Bank in its role as arranger and initial purchaser to CQS Investment Management Limited's €361,960,000 Grosvenor Place CLO 2015-1 B.V. European CLO transaction.
Firm News & Announcements
Firm News & Announcements