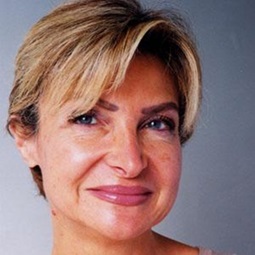 Silvana Morandi is an associate of the litigation practice group at Weil, Gotshal & Manges office in Paris. She joined the Firm in 2010 after twenty years of experience with another major law firm in Paris, Jeantet Associés.
Silvana received a DEA of Trademarks and Intellectual Property Law from Paris II Panthéon-Assas University in 1978, and a Licence (Maîtrise) of Private Law from Paris II Assas University in 1976.
Silvana has been a member of the Paris Bar since 1977. Her native language is French, and she is fluent in English and in Italian.
Silvana's practice focuses on complex commercial litigation and arbitration of business law areas, before civil and criminal courts or other forms of disputes resolution, with a particular focus on the following areas:
Company Law: shareholders' disputes, post-acquisition disputes, directors' liability
Economic Law: contractual disputes, unfair competition (disparagement/defamation), termination of business relationships, litigation of commercial distribution and advertising
Financial Law: liability of the financial services providers (banks and financial institutions, asset management companies, financial investment advisers)
Civil enforcement proceedings: provisional measures, enforcement procedures
Penalties (including criminal and "AMF"): misreporting, insider dealing, misappropriation of corporate assets, bribery, money laundering, blocking statute