Biography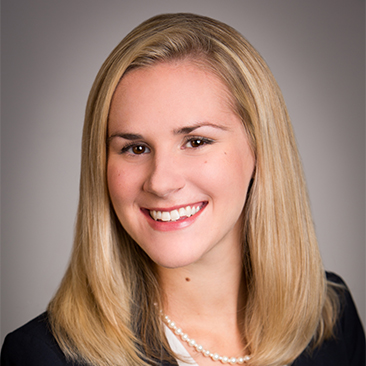 Sara Lonks is an associate in Weil's Complex Commercial Litigation and Intellectual Property & Media practice groups. Ms. Lonks has been involved in the representation of clients in both federal and state courts and in a broad range of industries, including media and entertainment, consumer products, and office products.
Among her recent notable experience, Ms. Lonks was on the Weil trial team that secured an unanimous defense jury verdict for Johnson & Johnson following a four-week bellwether trial in New Jersey state court where Plaintiff sued for failure to warn, design defect, and manufacturing defect claims, alleging that Johnson & Johnson's Baby Powder contained asbestos and caused Plaintiff's mesothelioma. This marked the first win for the company in New Jersey state courts, where thousands of similar cases are pending.
Ms. Lonks has also been an integral part of teams that have handled complex engagements, including the representation of a global media company litigating against a television production company and involving various claims including fraud, breach of contract, and copyright infringement.
In addition to her active practice, Ms. Lonks has represented pro bono clients in special education and asylum matters. She is also actively involved in mentoring and recruiting initiatives at the Firm, as well as the Summer Program.
Ms. Lonks received her J.D. from Boston College Law School in 2015, where she graduated magna cum laude, and received her B.A., magna cum laude, from the College of the Holy Cross in 2012.
Prior to joining Weil, Ms. Lonks was a summer intern for a federal appellate judge and also worked as a student attorney for Boston College Legal Services LAB representing clients in family and housing matters during her third year of law school.
Latest Thinking, Firm News & Announcements
Firm News & Announcements