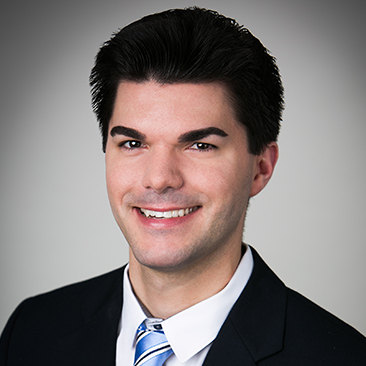 Ryan Alexander Berger is an associate in the Business Finance & Restructuring Department of Weil's New York office.
Mr. Berger's practice covers domestic and international corporate restructurings, bankruptcy and insolvency proceedings, crisis management and governance, liquidations, and distressed financings and acquisitions. He is involved in teams advising debtors and creditors in out-of-court processes and in-court restructurings across a range of industries, including aircraft leasing, energy, power generation, and financial services.
Prior to joining Weil, Mr. Berger received his J.D., magna cum laude, from Duke University School of Law. While at Duke, he was selected by the American College of Bankruptcy as the recipient of the 2017 Distinguished Bankruptcy Law Student Award for the 4th Circuit. He received his B.S.B.A in Finance and his B.S. in Sport Management, cum laude, from the University of Florida, where he was a member of the University Scholars Program.
Mr. Berger has been a member of teams representing various parties in a number of in-court restructurings and other matters, including:
Debtor/Company-Side Experience:
Waypoint Leasing Holdings Ltd., a global helicopter leasing company, in its chapter 11 cases.
Prospector Offshore Drilling S.á r.l., an offshore drilling company, in its chapter 11 cases.
Paragon Offshore PLC, an offshore drilling company, in its chapter 11 cases.
Takata, a Japan-based automotive parts supplier subject to massive mass tort liabilities and other creditor claims, in its global restructuring, including the chapter 11 cases of its U.S. and Mexican entities and the ultimate $1.6 billion sale to Key Safety Systems.
Sponsor/Creditor/Lender/Other Experience:
GE Capital US Holdings, Inc. and its affiliates, as owner, prepetition lender, and provider of debtor-in-possession financing, in the chapter 11 case of WMC Mortgage, LLC, a residential mortgage originator.
An ad hoc consortium of holders of unsecured 2019 notes issued by Cobalt International Energy that raised $500M in new capital for the company and participated in a $715M debt exchange.