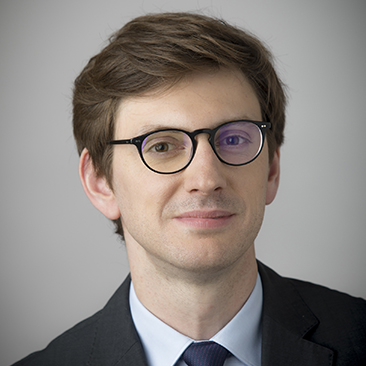 Rodolphe Carrière is an associate based in the Paris office.
His practice focuses on insolvency proceedings, restructuring and distressed transactions.
He was involved in several matters, including the lenders' led in relation to Terreal restructuring, the insolvency proceedings in relation to the Windhurst group (Windhurst Industries, Clestra group and Parisot group) and the Citi Technologies group.
He joined the firm in November 2011.
Mr. Carrière graduated from the Nancy II University, where he received a Master's degree in business law and a DJCE (Diplôme de Juriste Conseil d'Entreprise) as well as a certificate of specialization in distribution law in 2008.
He is a member of the Paris Bar.
His native language is French and he is fluent in English.