Retired Partner

Washington, D.C.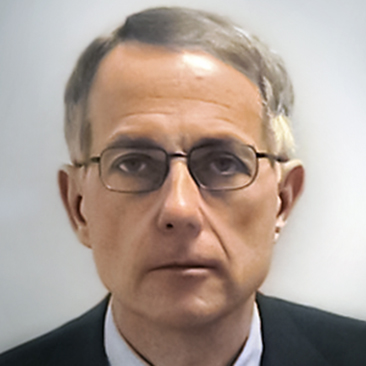 Robert C. Odle, Jr. retired as a partner of the law firm of Weil, Gotshal & Manges LLP, on February 23, 2015, after 30 years of service.
Nominated as Assistant Secretary of Energy by President Reagan and confirmed by the Senate in 1981, Mr. Odle was responsible for the Department of Energy's legislative, public, intergovernmental, and consumer affairs programs, DOE's Office of Competition, and the environmental, health, and safety compliance of DOE facilities, including all DOE nuclear installations. He also served as the principal adviser to the Secretary in the formulation and review of national energy policy.
Prior to his DOE appointment, Mr. Odle was Washington Representative for International Paper Company. Joining International Paper in 1976, he specialized in liaison with federal agencies and departments, and represented the company before Congress on energy, environmental, regulatory, tax, and wage-price issues.
From 1973 to 1976, Mr. Odle served as Deputy Assistant Secretary and Acting Assistant Secretary of the U.S. Department of Housing and Urban Development. While at HUD, his primary responsibilities involved the financial and operational management of single and multifamily housing programs, and the administration of the nation's public housing program.
Prior to his service at HUD, Mr. Odle was a Staff Assistant to President Nixon at the White House.
Mr. Odle is a member of the District of Columbia Bar Association and is admitted to practice before the Supreme Court of the United States. He is a member of the Board of Directors of the Reagan Alumni Association, the Federalist Society, the Republican National Lawyers Association, the President's Cabinet of the Richard Nixon Foundation, the University Club of Washington, the John Carroll Society, Saint Mary's Church in Alexandria, Virginia, the Review Board of the Diocese of Arlington, and the Sovereign Military Order of Malta.
Mr. Odle serves pro bono as general counsel of several foundations operating in Central and Eastern Europe and the former Soviet Union, as well as the Richard Nixon Foundation at the presidential birthplace, library, and museum in Yorba Linda, California.
Mr. Odle resides at 476 South Union Street, Alexandria, Virginia 22314, and may be reached at 703-549-3456, 917-628-0384, or robert.odle@retired.weil.com.