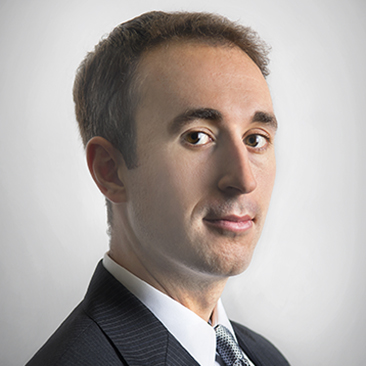 Richard Eiszner is a Patent Litigation associate in Weil's Houston office. His practice focuses on complex patent litigation involving computer software and hardware, telecommunications, and automotive technologies. He has represented clients such as Microsoft, Sprint, TASER, and Nissan.
Some representative matters on which he has worked include:
Signal IP, Inc. v. Nissan North America, Inc. (C.D. Cal.) – Counsel for Nissan in patent litigation relating to occupant detection systems, engine motors and control, passive safety systems, and automotive communication systems.
Mobile Telecomms. Techs., v. Clearwire Corp. (E.D. Tex.) – Counsel for Clearwire in patent litigation relating to MIMO telecommunications technology.
Mr. Eiszner graduated cum laude from the Villanova University School of Law and earned his B.S. in Computer Science from Villanova University. After his first year of law school, Richard worked as a research assistant focusing on patent assertion by non-practicing entities. Before attending law school, Richard worked for Vanguard, a major financial company, where he designed, coded, and supported enterprise software.