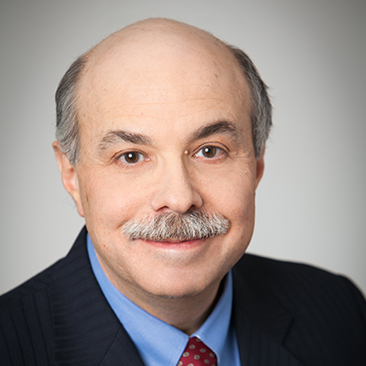 Paul Dutka retired from the partnership in 2018. He was a partner in Weil's Securities Litigation Practice Group, where he concentrated his practice in class action and complex business litigation, regulatory investigations, and in matters of legal ethics.
Drawing on over three decades of experience, including as a senior inside counsel and as a federal prosecutor, Mr. Dutka represented some of the world's leading companies and their officers and directors in complex, high-profile matters in state and federal courts across the U.S. and in regulatory enforcement proceedings.
Mr. Dutka is a past Chair of the New York City Bar's Committee on Professional and Judicial Ethics. In that capacity, he was responsible for the Committee's significant ethics opinions on advance conflict waivers, corporate-family conflicts, duties to prospective clients, and legal outsourcing. Mr. Dutka also is a past member of the New York State Bar Association's Committee on Professional Ethics. His insights into matters of legal ethics have been frequently sought, and he often advised on the intricacies of the attorney-client privilege and the work-product doctrine as applied in complex business settings. He also was a trial attorney with the U.S. Securities and Exchange Commission's Division of Enforcement, where he was involved in the prosecution of several high-profile matters.
In 2014, Mr. Dutka earned a Burton Award for Distinguished Legal Writing for his article, "Defending 1933 Act Claims: Rewriting The Playbook After Fait v. Regions Fin. Corp.," which appeared in the August 2013 issue of Bloomberg BNA Securities Regulation & Law Report. This was one of 30 articles selected nationwide as the best law firm articles published in 2013.
Mr. Dutka is a skilled linguist and speaks French, German, and Cantonese. He received his B.A., from Yale University in 1975 and his J.D. from Columbia Law School in 1978.