Biography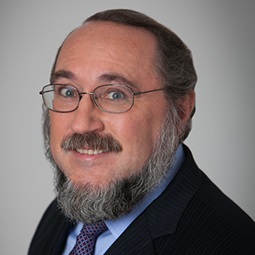 Paul T. Cohn has been involved in the development and implementation of private equity investments for over fifteen years. He has extensive experience in incubator venture capital, leveraged buyout, work-out and other funds and has represented sponsors, financial advisors, principals and investors. In addition to structuring and documenting both domestic and foreign-based funds using a variety of legal vehicles, he has also represented the funds in various stages of their development from first round financing through accessing the capital markets by means of initial public offerings of equity and high-yield debt, securitization of assets, accessing commercial paper conduits, senior and subordinated borrowings from banks and other financial institutions and other borrowing techniques.
Paul
's fund representation includes structuring and capitalization and extends to legal advice with respect to acquisitions and disposition of investments, assets and businesses in both the public and private sectors.
In addition to his private equity expertise, Paul has a background in structured finance and derivatives, including securitization transactions involving commercial and residential mortgage loans, several assets classes such as aircraft and various types of receivables and related interest, currency, total return and other swaps, caps and other derivatives for use in the management of interest rate, currency and credit risk. He also has a mergers & acquisitions background and has worked on negotiated and hostile tender offers, asset acquisitions and dispositions, mergers, liquidations, leveraged buyouts, proxy contests and numerous other corporate transactions involving a broad spectrum of manufacturing, utility, insurance, bank, computer, chemical and other companies.
Paul is recommended for Private Equity Funds by Legal 500 US.
Paul received his J.D., cum laude, from Albany Law School and his B.S.E., summa cum laude, in Civil Engineering from Princeton University.
Awards and Recognition
Paul Cohn Recommended for Private Equity Funds

Award Brief — Legal 500 US