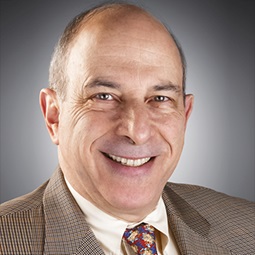 Paul Asofsky retired from the partnership in 2008. He was a partner in the Houston office and head of the Tax group.
Paul's practice included the full range of federal and state tax issues with emphasis on private investment partnerships, mergers and acquisitions, real estate investments, and bankruptcy and debt restructuring. He also headed the Private Equity group within the Firm's Tax Department. In this area, his practice included structuring private equity, real estate, and hedge funds with a view to accommodating the interests of domestic, foreign, and tax-exempt investors, structuring acquisitions and dispositions of portfolio investments, and structuring general partner and manager compensation arrangements.
Paul continues to teach as an Adjunct Professor of Law at the New York University School of Law and at the University of Houston and also serves as Senior Advisor to the LLM Tax Program at the University of Houston Law Center. Prior to his retirement, he was a member of the Tax Forum and the Tax Club in New York City and a founding member and former president of the Houston Tax Roundtable. He was also the chairman of the private equity subcommittee of the Committee on Partnerships of the American Bar Association's Section of Taxation and was a Fellow of the American College of Tax Counsel.