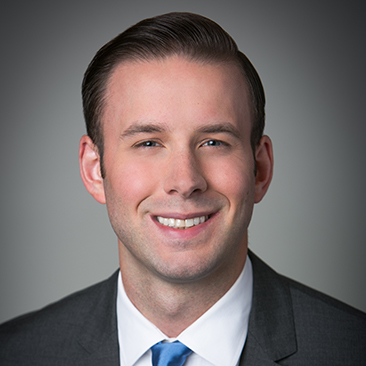 Nicholas J. Messana is an associate in Weil's Business Finance & Restructuring Department.
Mr. Messana's practice includes domestic and cross-border corporate restructuring, distressed financing, and distressed mergers and acquisitions. Mr. Messana has experience on teams representing debtors and other parties involved in out-of-court workouts, including:
An administrative agent under a senior secured term facility in connection with the borrower's potential restructuring efforts.
An international logistics company in connection with potential restructuring efforts.
The NORDAM Group, Inc., a leading aerospace manufacturing and repair company, in their pending chapter 11 cases.
Takata, a leading automotive safety company subject to massive tort liabilities and other creditor claims, in its global restructuring, including the chapter 11 cases of its U.S. and Mexican subsidiaries, and ultimate $1.6 billion sale to Key Safety Systems, Inc.
The Great Atlantic and Pacific Tea Company, Inc. (A&P), an iconic supermarket chain, and its subsidiaries in their chapter 11 cases involving the sale of their retail grocery operations.
Central Grocers, Inc., which was the 7th largest grocery cooperative in the United States prior to its filing, and its subsidiaries, including Strack & Van Til Super Market, Inc., in their chapter 11 cases involving the sale of their retail grocery and distribution operations.
An international renewable energy company in connection with its out-of-court restructuring.
Mr. Messana received a B.A. in Biology from Boston University and a J.D. from Northwestern University School of Law, where he served as Associate Editor for and was published in the Journal of Technology and Intellectual Property. He has been published in Pratt's Journal of Bankruptcy Law and has been recognized for his pro bono efforts, which have included representing a New York theatre company in bankruptcy proceedings.