Biography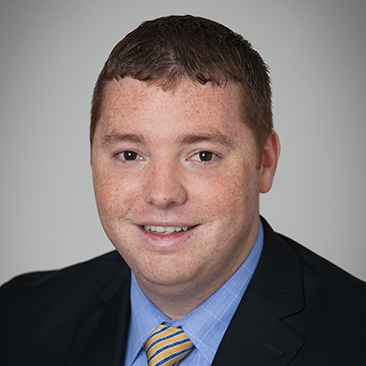 Nathan White is an associate in the Litigation Department of Weil's Dallas office and a member of the Firm's Complex Commercial Litigation practice group.
Mr. White has experience working on complex commercial litigation and employment matters and has been a part of Weil teams that have litigated a wide range of disputes, including breach of contract, fraud, fiduciary duty obligations, restrictive covenants, and trade secrets. He is also deeply involved in numerous pro bono activities, including representing a hearing-impaired husband and wife in a high-profile appeal to the U.S. Fifth Circuit Court of Appeals involving a hospital's failure to provide sign-language interpreters during their young daughter's cancer treatments.
Mr. White received his J.D. from Texas Tech University School of Law, summa cum laude, where he was a comment editor of the Texas Tech Law Review. From 2012-2013, Mr. White served as a judicial law clerk to Justice Phil Johnson of the Supreme Court of Texas.
Awards and Recognition, Speaking Engagements, Guides and Resources, Latest Thinking, Firm News & Announcements
Nathan White Honored with 2015 Kristi Couvillon Pro Bono Award

Award Brief — Texas Civil Rights Project
Firm News & Announcements