Biography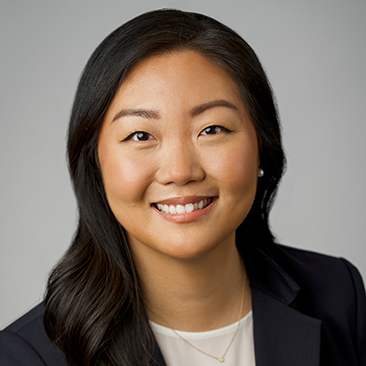 Natasha S. Hwangpo is an associate in the Business Finance & Restructuring Department of Weil's New York office.
Ms. Hwangpo's practice covers domestic and international corporate restructuring, bankruptcy and insolvency proceedings, and crisis management. Her experience includes advising debtors in out-of-court processes and in-court restructurings across a broad range of industries, including energy, technology, print, and manufacturing. Ms. Hwangpo has experience on teams representing debtors in a number of restructurings, including: Energy Future Holdings Corp., Avaya Inc., and Cenveo, Inc.
Ms. Hwangpo received her J.D. from Columbia Law School where she was a Teaching Fellow in Columbia University's Department of Political Science. Ms. Hwangpo received her M.Sc. from the London School of Economics and Political Science and her B.A. in Economics and Political Science from the University of California, Berkeley.
Awards and Recognition, Speaking Engagements, Guides and Resources, Latest Thinking, Firm News & Announcements
Firm News & Announcements