Biography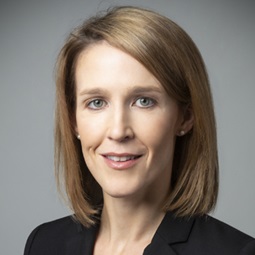 Melissa Hotze has a background in electrical engineering and has represented clients nationwide in patent infringement cases involving a broad range of technologies, including computer software and hardware, networking, semiconductors, communication technologies, e-commerce, and oil and gas technologies. She is also involved in the firm's USPTO post-grant practice, including inter partes review and covered business method review proceedings.
Member of the team representing:
Home automation leader as a plaintiff in a six patent infringement lawsuit against competitor in the District of Utah.
Micron in a Delaware action involving NAND flash memory and in the PTAB where Micron has filed eight IPRs on the asserted patents.
Oil and gas company in the Southern District of Texas as a plaintiff in an action against its two competitors in use of drag reducing agents in heavy, asphaltenic crude.
PayPal and eBay in an action in the Northern District of California on three patents related to electronic currency transactions and in the PTAB for CBM review proceedings.
Micron in a Delaware action involving DRAMs and CMOS Image Sensors that settled after a favorable summary judgment ruling.
Melissa graduated with high honors from the University of Texas with a B.A. degree in Plan II and a B.S. degree in Electrical Engineering in 2003. She received her J.D. with honors from the University of Texas Law School in 2006.
Firm News & Announcements
Firm News & Announcements