Associate

Washington, D.C.
Biography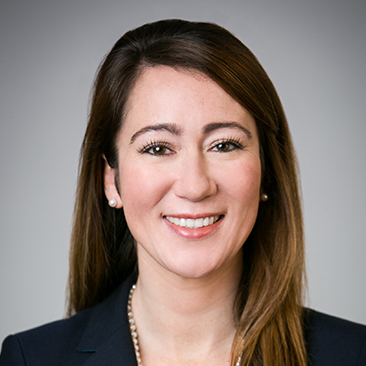 Megan Wantland focuses on patent litigation in district courts as well as in connection with Section 337 investigations before the U.S. International Trade Commission. Ms. Wantland has a degree in Chemistry and experience in a wide array of technologies, including semiconductor processing and packaging, mobile devices, wireless communications, motion-tracking technology, other computer software and hardware, chemicals, gas turbines, medical devices, and a broad range of biologic and pharmaceutical technologies.
Ms. Wantland recently served on a Weil team representing a client during trial in the U.S. District Court for the Eastern District of Texas, where she obtained unique experience overseeing the damages phase of the proceedings. She also has experience with post-grant proceedings at the U.S. Patent and Trademark Office, including assisting with inter partes review proceedings regarding patents related to, among other things, certain medical devices, catalyzed filters, thermal management in gas turbines, and organic electroluminescence devices. Additionally, Ms. Wantland has worked on teams assisting with patent-related due diligence in the transactional context for clients in the biologic and pharmaceutical spaces, including evaluating the strengths and weaknesses of patents and patent portfolios.
Ms. Wantland is actively involved in pro bono at the Firm. She has assisted in matters involving discrimination in housing, refugee relocation assistance, seeking post-conviction relief for victims of human trafficking, and a veteran's appeal for service connection benefits.
Latest Thinking, Firm News & Announcements
Firm News & Announcements