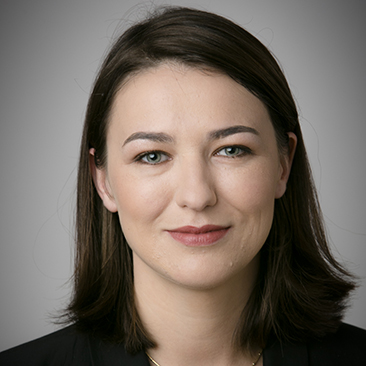 Mathilde Descôtes is a Corporate Associate of the Paris office. Her practice focuses on corporate and financial transactions, particularly mergers and acquisitions and private equity.
Mathilde Descôtes graduated from the French business school ESSEC and from the University Paris II – Assas, where she received a Master degree in business law, a DJCE from the Magistère de Juriste d'Affaires and a Certificate of specialization in corporate law in 2008.
Mathilde Descôtes' native language is French and she is fluent in English.