Biography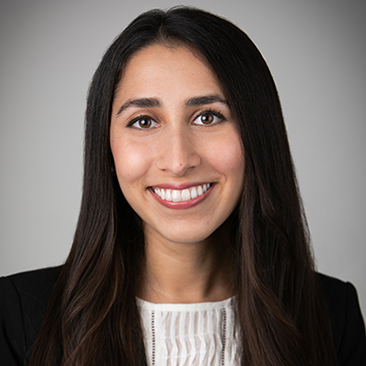 Maliha Ikram is an Executive Compensation & Benefits associate in Weil's Tax Department and is based in New York. Ms. Ikram participates in the representation of Firm clients with respect to the executive compensation, employee benefits and ERISA issues in mergers, acquisitions, dispositions, initial public offerings and other strategic transactions.
Ms. Ikram has published several articles including, When Local Governments Waiver: Giving Bite to Students with Disabilities' Federal Right to Avail Physical Education for Rutgers University Journal of Law & Public Policy and Long-Term Preservation of Public Art: From Cultural Heritage to the Confederacy for Northwestern Journal of Law & Social Policy.
Ms. Ikram joined Weil as a summer associate in 2017. She received her J.D. from Northwestern University Pritzker School of Law where she was the Executive Articles Editor for Northwestern Journal of Law & Social Policy and her B.A., magna cum laude, from the University of Louisville.
Firm News & Announcements, Awards and Recognition, Speaking Engagements, Guides and Resources, Latest Thinking
Firm News & Announcements