Biography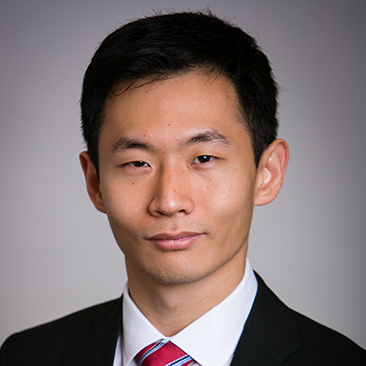 Leonard Yoo is an associate in the Business Finance & Restructuring Department of Weil's New York office.
Mr. Yoo received his J. D. from New York University School of Law where he was the Executive Articles Editor for the Journal of Legislation and Public Policy. While attending New York University School of Law, he interned at the Office of Management and Budget as a law clerk for the Office of General Counsel.
Mr. Yoo received his undergraduate degree in Economics with minors in mathematics and Korean studies at University of Maryland, College Park. While attending University of Maryland, he provided legal translation and interpretation services for lawyers working with Korean immigrants.
Mr. Yoo served in the U.S. Army as an engineer officer at the 11th Engineer Battalion and the Second Infantry Division headquarters where he built experience as a platoon leader and a company executive officer.