Biography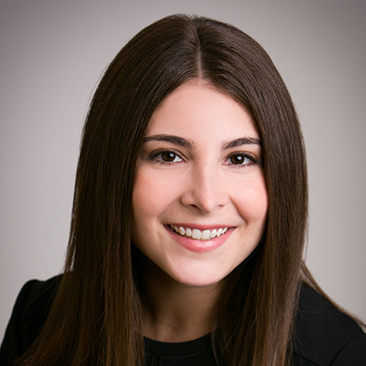 Lauren Jacobson Bernstein is an associate in Weil's Complex Commercial Litigation practice.
Ms. Bernstein's practice focuses on a variety of complex litigation, including breach of contract and antitrust disputes on behalf of companies in the pharmaceutical, healthcare, media, publishing, sports, and investment services industries. She has litigated in federal and state court, including multi-district litigations and class actions, as well as in alternative dispute resolution forums, including arbitration and mediation. Ms. Bernstein also counsels regarding breach of contract issues, often in connection with complex M&A transactions, and evaluates potential business risks prior to the commencement of litigation.
Most recently, Ms. Bernstein participated in a mediation in which Weil successfully settled a claim pursuant to a master service agreement made following a pharmaceutical merger.
Additionally, Ms. Bernstein has been a key member of Weil teams that have represented a major television network in a programming dispute with a national cable operator following a merger, which was successfully resolved by settlement, as well as in a series of putative class actions arising out of a 2017 blockbuster boxing match, in which the court granted the network's motion to compel individual arbitration, ultimately leading to settlement.
Ms. Bernstein also maintains an active pro bono practice, representing clients in various disability rights matters.
Latest Thinking, Firm News & Announcements
Firm News & Announcements