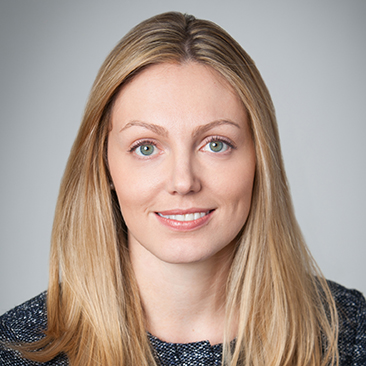 Lara Veblen Trager is a senior associate in Weil's Litigation Department, with a practice focusing on antitrust/competition and other complex commercial litigation matters. Ms. Trager represents clients in both state and federal courts, in arbitration, and before federal, state, and international regulatory agencies. She has experience in numerous industries, including technology, software, automotive, sports, chemicals and pharmaceuticals, financial services, media and communications. She specializes in advising clients in antitrust matters, including internal investigations, investigations by the U.S. DOJ, SEC, FTC and FCC and international enforcement agencies, and in class actions and private litigation, with substantial experience in matters requiring multinational coordination (in jurisdictions including the European Union, Japan, Korea, China, Thailand, Malaysia, Canada, Mexico, and Brazil).
Ms. Trager is also active in the firm's representation of pro bono clients, and serves on the Associate Board of Urban Pathways, a non-profit organization providing services, assistance, and housing to homeless New Yorkers, and as an emergency room advocate for victims of violence for Mt. Sinai Hospital.
Ms. Trager is a member of the New York State Bar Association, the New York City Bar Association, and the American Bar Association, where she is a member of the Commercial and Business Litigation Committee and the Antitrust Section's Cartel & Criminal Practice and Media & Technology Committees.
Prior to joining Weil, Ms. Trager worked as a litigation associate in another New York city law firm. She was born in Paris, France and is fluent in German.
Ms. Trager graduated, magna cum laude, from Harvard College in 2002 and in 2005 received her J.D., cum laude, Order of the Coif, from the University of Pennsylvania Law School, where she was an editor of the law review and the recipient of the G. Newton Greene Memorial Prize. She has a certificate in Business and Public Policy from the Wharton School of Business at the University of Pennsylvania. While at the University of Pennsylvania, Ms. Trager acted as Teaching Assistant to Professor Anita Allen in Philosophy and as Research Assistant to Professor Claire Finkelstein in Contracts. Ms. Trager serves on the Associates Committee for her graduating class at Harvard College, and is actively involved in the Harvard Alumni Association.