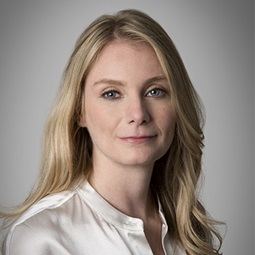 Kristine Kozicki is a Structured Finance & Derivatives associate in London.
Kristine has acted on a wide range of structured finance transactions including CLOs, master trust securitisation programmes and whole business securitisations, as well as advising on the refinancing and unwind of securitisation transactions. She has experience of various risk retention structures and has acted, as part of a team, assisting Blackstone / GSO in establishing a loan origination business and the related financing arrangements. Kristine also has experience working on various OTC derivative transactions (including perfect asset swaps for loan and securitisation hedging), together with insolvency matters relating to structured finance transactions and derivatives.
Prior to joining Weil, Kristine trained with a multinational law firm in their London office during which she undertook a client secondment to Airbus in Toulouse.