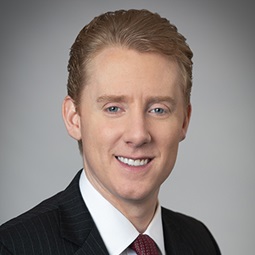 Kevin Kramer is counsel in Weil's Litigation Department and has extensive experience litigating commercial disputes in federal and state courts, as well as before arbitrators and administrative agencies.
Kevin's practice focuses on numerous forms of complex litigation, including class actions, contractual disputes, employment matters, and bankruptcy litigation. He also regularly represents companies in connection with government and internal investigations, as well as related civil lawsuits. In addition, Kevin often counsels clients on assessing and mitigating potential business risks prior to the commencement of litigation. He has advocated for businesses in a broad range of industries, including media, private equity, pharmaceutical, professional sports, automotive, and insurance, among others.
Kevin also has extensive pro bono experience, and has received the Weil Pro Bono Service Award in 2010, 2012, 2013, 2014, 2016 and 2017.
Prior to joining Weil, Kevin was an intern at the U.S. Department of Justice.  He received his J.D. from Georgetown University Law Center, where he was a Dean's List scholar and a member of The Tax Lawyer Law Journal.  Kevin received his B.A. from the University of Washington, where he majored in Business Administration.