Biography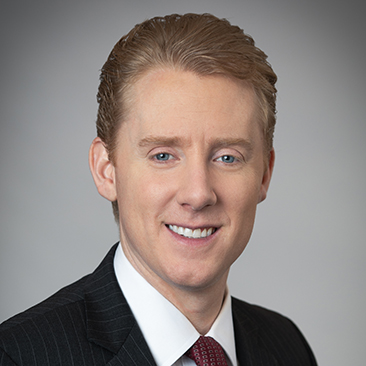 Kevin Kramer is an associate in the Firm's Litigation Department and has extensive experience litigating complex commercial disputes in federal and state courts, as well as before administrative agencies. Additionally, Mr. Kramer has significant experience counseling with respect to governmental and internal investigations at both the federal and state levels.
Mr. Kramer's practice focuses on various forms of complex litigation, including class action and multidistrict litigation, and involving breach of contract, bad faith, fraud, antitrust, RICO, constitutional, unfair business practices, false claims act, and organized labor claims, among other substantive areas. Mr. Kramer has also successfully assisted in guiding numerous global corporations through both U.S. Department of Justice and New York Attorney General investigations into various civil and criminal allegations. Mr. Kramer has significant experience in a broad range of industries, including health insurance, long-term care insurance, pharmaceutical, shipping, professional sports, auto-parts, and education, among others.
Mr. Kramer has extensive pro bono experience, including successfully defending a non-profit organization in a New York Attorney General investigation into potential accounting improprieties, taking depositions for the New York City Law Department in connection with various civil claims against New York City, representing the 9/11 Memorial and Museum in a lawsuit relating to the construction of the memorial, and successfully securing Special Immigrant Juvenile Status for a refugee from El Salvador. Mr. Kramer has received the Weil Pro Bono Service Award in 2010, 2012, and 2013 for his work on these matters.
Prior to joining Weil, Mr. Kramer was an intern at the U.S. Department of Justice. He received his J.D. from Georgetown University Law Center where he was a Dean's List scholar and a member of the Tax Lawyer Law Journal. Mr. Kramer received his B.A. from the University of Washington, where he majored in Business Administration with concentrations in Finance and Marketing.
Firm News & Announcements
Firm News & Announcements