Biography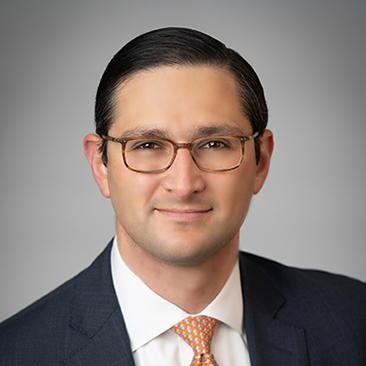 Justin D. D'Aloia is an associate in the Firm's New York office and a member of the Securities Litigation practice group. Mr. D'Aloia has worked on a variety of securities matters in federal and state court and has advised clients during government investigations and complex commercial transactions. His practice focuses on securities fraud class action litigation, shareholder derivative suits, litigation arising from mergers and acquisitions, and regulatory investigations.
Mr. D'Aloia has received awards for his commitment to pro bono service, most recently devoting a considerable amount of time to the representation of a wrongfully convicted man during special proceedings held in connection with his exoneration.
Mr. D'Aloia received his B.S., cum laude, in Business and Economics from Rutgers University and holds a J.D. from Fordham University School of Law, where he was Editor-in-Chief of the Fordham International Law Journal. Before joining the Firm, Mr. D'Aloia served as law clerk to the Honorable Mark Falk in the United States District Court for the District of New Jersey.
Latest Thinking, Firm News & Announcements
Firm News & Announcements