Biography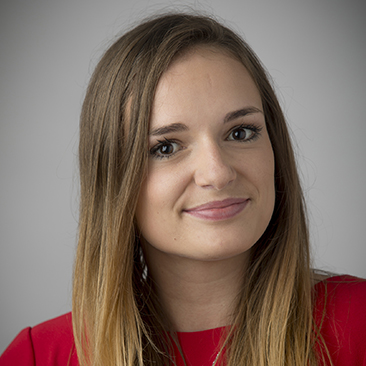 Juliette Spaes is an associate based in the Paris office. Her practice focuses on corporate and financial transactions, with particular emphasis on private equity, mergers and acquisitions and capital market transactions. She joined the Firm in 2016.
Juliette Spaes graduated from the University of Cergy-Pontoise in 2014, where she received a DJCE Degree in Business Law. She also received an LL.M degree from the Vermont Law School in 2015.
Juliette Spaes is a member of the Paris Bar and the New York Bar. Her native language is French and she is fluent in English.
Firm News & Announcements
Firm News & Announcements