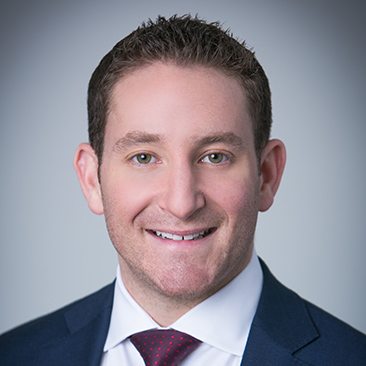 Joshua Apfel is an associate in Weil's Business Finance & Restructuring Department. Mr. Apfel's practice includes domestic and cross-border corporate restructuring and mergers and acquisitions. Mr. Apfel has experience on teams representing debtors, secured and unsecured creditors, and strategic investors in bankruptcy and insolvency situations.
Before joining Weil, Mr. Apfel was a restructuring associate at an international law firm, where he represented a variety of constituents in chapter 11 corporate restructurings, chapter 9 municipal bankruptcies, and chapter 15 cross-border insolvency proceedings.
Mr. Apfel received his M.S. and B.S. in Accounting from the University of Florida, and his J.D. from New York University School of Law.