Biography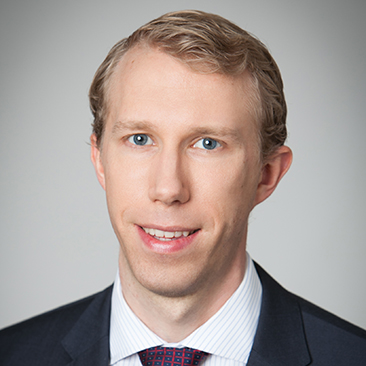 Joseph Adamson is an associate in the Antitrust/Competition practice of Weil's New York office. Mr. Adamson's practice includes complex civil and criminal antitrust litigations, and he has participated in providing antitrust counsel on mergers and acquisitions. He has been involved in representing clients in the transportation, publishing, and cosmetics industries. He has substantial experience defending clients in cartel matters, including criminal and civil investigations by the US Department of Justice and private class action litigations. He has been involved in many aspects of cartel matters, including internal investigations, subpoena compliance, complex civil litigation, and coordinating investigations and compliance between numerous international jurisdictions.
Mr. Adamson is a member of the New York State Bar Association and of the American Bar Association. He is also a member of the Antitrust Section of the ABA.
Mr. Adamson is involved in a variety of pro bono matters, including assisting in matters with the Innocence Project. Prior to joining Weil, Mr. Adamson was a visiting staff attorney with the Innocence Project Northwest at the University of Washington School of Law.
Mr. Adamson received his J.D., cum laude, from the University of Michigan Law School, where he was an articles editor for the Michigan Journal of Law Reform. He received his A.B., cum laude, from Washington University in St. Louis, where he studied economics.
Awards and Recognition, Latest Thinking, Firm News & Announcements
Firm News & Announcements