Biography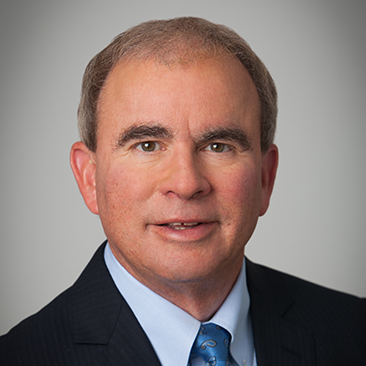 John Sipple is counsel in the Washington DC office of Weil, Gotshal & Manges. Recognized as the world's foremost authority in the Hart-Scott-Rodino premerger notification regime, Mr. Sipple's practice focuses on counseling regarding premerger notification requirements in the US and countries throughout the world. He also provides a full range of antitrust counseling, with a particular emphasis on mergers, acquisitions, joint ventures and attendant antitrust issues.
Prior to entering private practice, Mr. Sipple served as a high level official with the US Federal Trade Commission, with over twenty years at the agency. As head of the Hart-Scott-Rodino Premerger Notification Office, Mr. Sipple was responsible for the administration and enforcement of the HSR Act on behalf of the Federal Trade Commission and the US Department of Justice. During his tenure, Mr. Sipple spearheaded the agencies' development and implementation of the HSR Act and regulations relating to premerger notifications in the US. As head of the Premerger Office, Mr. Sipple was instrumental in developing and refining the body of law under the Act now relied upon by all antitrust practitioners. His experience in this area is unparalleled.
Before joining Weil, Mr. Sipple was counsel with Clifford Chance, where he served as the firm's Hart-Scott expert for the global antitrust group and its clients. Mr. Sipple was instrumental in coordinating merger notifications for clients throughout the world.
Mr. Sipple received the Commission's Award for Distinguished Service in 1997 in recognition of his experience regarding the HSR Act requirements and his dedication to providing outstanding public service.
Awards and Recognition, Speaking Engagements, Latest Thinking, Firm News & Announcements
John Sipple Named to "Top Rated Lawyers" 2012 list for Washington, DC

Award Brief — Top Rated Lawyers Magazine
New HSR Act Rules For Pharmaceutical Licensing Speaker(s): John M. Sipple Jr.

January 15, 2014 — Webinar — Weil Antitrust/competition counsel John Sipple will speak on the panel on "New HSR Act Rules For Pharmaceutical Licensing - Implications Of The New Rules And Strategies For Compliance," in a webinar presented by Law Seminars International.
Firm News & Announcements