Biography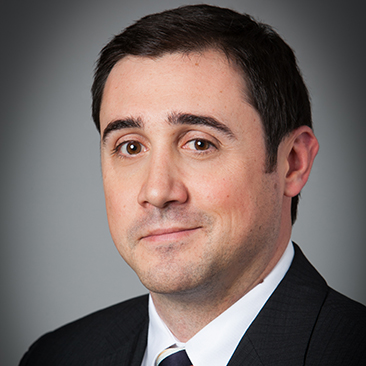 John O'Connor is a Litigation associate based in Dallas who concentrates his practice on complex commercial litigation in federal and state courts, arbitrations, and mediations. He has participated in litigating a wide range of disputes, including complex securities actions, fraud and bad faith litigation, corporate disputes, insurance disputes, and technology litigation. Mr. O'Connor has also been on teams representing companies and board committees in internal investigations and bankruptcy-related matters, including plan confirmation and claim disputes.
Mr. O'Connor also is deeply involved in a number of pro bono activities. He was named the Dallas Volunteer Attorney Program's 2012 Pro Bono Lawyer of the Year and was honored by the State Bar of Texas with the 2012 Frank J. Scurlock Award. Of particular note, he was selected as Weil's 2011 Lend-A-Lawyer to the Dallas Volunteer Attorney Program, where he devoted a three-month period to representing indigent clients. In addition, Mr. O'Connor has obtained successful outcomes for individuals seeking political asylum due to persecution on account of political beliefs or sexual orientation.
Mr. O'Connor is a 2007 graduate of SMU Dedman School of Law, where he served as President of the SMU Law Review Association. He is also a member of the American Bar Association and the Dallas Bar Association, and serves as a member of the Board of Directors for the Juvenile Diabetes Research Foundation's Dallas Chapter.
Awards and Recognition, Speaking Engagements, Latest Thinking, Firm News & Announcements
Civil Evidence

Publication — SMU Law Review, Vol. 62, No. 3 — By John O'Connor — Summer 2009
Firm News & Announcements