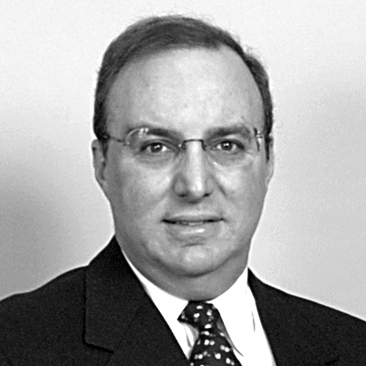 Jeffrey Weinberg retired from the partnership in 2009. He was a partner in the New York office and a member of the Corporate group for 36 years.
In his practice, Mr. Weinberg concentrated on corporate mergers and acquisitions, securities law, and restructuring transactions. In addition he handled public offerings, private placements, corporate financings, joint ventures and leveraged buyouts, and corporate governance.
Mr. Weinberg is a member of the American Bar Association and the New York State Bar Association. He has written and lectured extensively on such topics as mergers and acquisitions and issues of disclosure, and was a television commentator on mergers and acquisitions developments. He is ranked by Best Lawyers in America and Super Lawyers. Mr. Weinberg also served for 17 years as a Village Justice in Roslyn Estates.