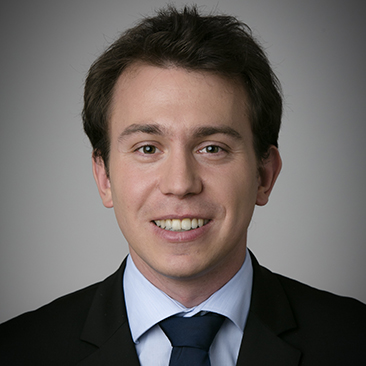 Jean-Baptiste Roy is an associate based in the Paris office. His practice focuses on business litigation and white-collar crime defense. He has also taken part in several international arbitration proceedings.
Mr. Roy received a Master of International Law from the University of Paris 2 Panthéon-Assas in 2012. He graduated from HEC Paris (MSc in Management) in 2011. He also holds a MSc in Economics and Social Sciences from the Università Bocconi (Milan).
Mr. Roy is a member of the Bar in Paris. His native language is French and he is fluent in English. He also has a working knowledge of Italian.