Biography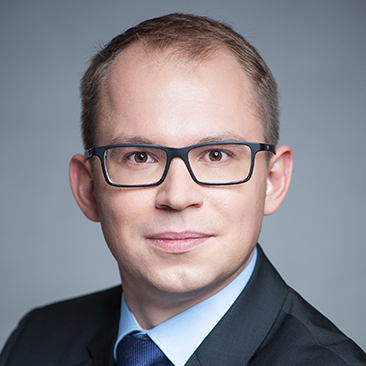 Jakub Zagrajek is an advocate admitted to practice in Poland and a senior associate in the corporate department of the Warsaw office of Weil.
In 2010 he graduated from the Faculty of Law and Administration of the University of Warsaw, as well as in Finance and Accounting at the Warsaw School of Economics. He completed, with distinction and as the best student in his year, a course in US law at the Center for American Law Studies co-organised by the University of Warsaw and the University of Florida Levin College of Law, and, also with distinction, a course in German and European law at the Center for German and European Law Studies of the University of Warsaw. In 2015, he obtained a PhD in company law from Akademia Leona Kozminskiego in Warsaw. Prior to joining Weil in 2009, Jakub interned at the legal department of the headquarters of a major German bank in Frankfurt am Main. He is a CFA® charterholder.
A specialist in commercial law and capital markets regulations, he has participated in M&A transactions in Poland, IPOs and SPOs, as well as public offerings of debt securities listed in the Polish and foreign regulated markets. Jakub also advises WSE-listed public companies on issues involving trading in financial instruments and issuer disclosure obligations on a regular basis.
Jakub is fluent in English and German and has a good working knowledge of French.
Latest Thinking, Firm News & Announcements
Firm News & Announcements