Biography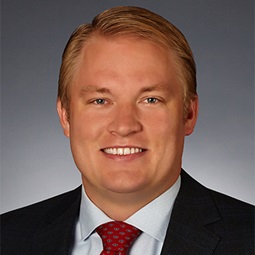 Jake Rutherford is an associate in Weil's Litigation Department and is based in Dallas.
Mr. Rutherford's notable recent experience includes serving on Weil teams representing Sears Holdings in connection with its chapter 11 bankruptcy proceedings in New York, Claire's Stores in its chapter 11 reorganization in Delaware, and Sheridan HealthCorp in reimbursement litigation worth hundreds of millions of dollars in South Florida.
Prior to joining Weil, Mr. Rutherford was a law clerk to the Honorable Justice Phil Johnson of the Supreme Court of Texas, and served as Editor-in-Chief of the Texas Tech Law Review.
Latest Thinking, Firm News & Announcements
Firm News & Announcements