Biography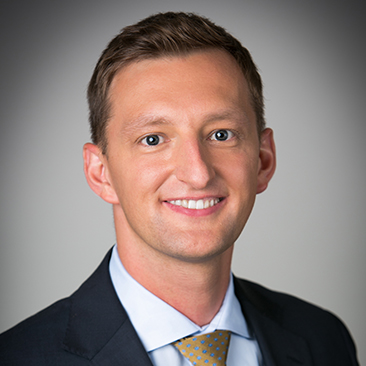 Eli Svetlov focuses on high-tech and complex patent litigation, including all aspects of patent enforcement and validity challenges. His practice involves litigation disputes in district courts and post-grant proceedings before the Patent Trial and Appeal Board (PTAB) across a wide range of industries.
Mr. Svetlov's technical experience spans a variety of computer and electrical engineering technologies, including computer software and hardware, wireless telecommunications and computer networks, data organization and management, Internet services, virtual reality and gaming systems, data processing systems involving machine-learning, semiconductor electronics, solid-state memories, micro-electro-mechanical systems, medical devices including imaging systems, photonic and optoelectronic devices, security systems, and consumer electronic products. He has experience in various phases of patent litigation, including pre-suit investigations, claim constructions, complex discovery, working with experts, motion practice, and drafting briefs.
Mr. Svetlov served as a Judicial Intern to the Honorable Chief Judge Susan G. Braden at the United States Court of Federal Claims. Prior to joining the firm and law school, Mr. Svetlov worked as a patent agent focusing on domestic and international patent prosecution, patent portfolio management, licensing and intellectual property transactions, patent research and analytics. He also gained experience in federal trademark prosecution and copyright matters.
Additionally, Mr. Svetlov devotes his time to pro bono matters. He assisted with a trademark infringement dispute involving Jamie Oliver's Food Revolution, a not-for-profit organization, and he also worked on appeals from the Federal Emergency Management Agency's decisions.
Mr. Svetlov is a registered patent attorney with the U.S. Patent and Trademark Office (USPTO).
Firm News & Announcements
Firm News & Announcements