Biography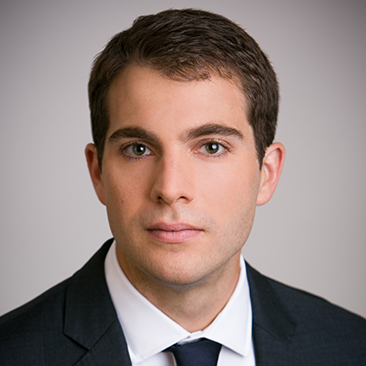 H.T. Flanagan is an associate in the Firm's Corporate Department and a member of the Banking and Finance group. His practice focuses on advising banks, private equity sponsors, corporate borrowers, early stage growth companies and credit funds in a wide variety of financing transactions, including acquisition financings, reserve-based lending, working capital facilities and mezzanine financings. Recently, H.T. has been a member of teams advising J. Crew, Topgolf, American Securities, Barclays, Citibank, GSO Capital Partners, the Gores Group, CCMP, Cascade Drilling and Providence Strategic Growth Capital.
In addition, H.T. devotes a significant amount of time to distressed debt transactions and has substantial experience in debtor-in possession and exit financings, particularly in the oil and gas industry. Recently, H.T. has been a member of teams advising debtors and creditors in the in-court and out-of-court restructurings of Energy & Exploration Partners, Southcross Energy, Fairway Market, Coso Geothermal Power Holdings and Emerald Oil.
Prior to entering law, H.T. was a pitcher for the Washington University baseball team, where he was a three time academic all-conference selection.
Awards and Recognition, Speaking Engagements, Guides and Resources, Latest Thinking, Firm News & Announcements
Firm News & Announcements