Biography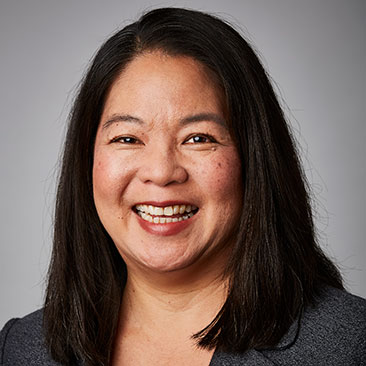 Ellen Sueda is counsel in Weil's Executive Compensation & Benefits practice group. Ms. Sueda advises and counsels on executive and equity compensation, including corporate governance, tax and securities law compliance, and relevant employment laws.
Ms. Sueda has particular experience in non-qualified deferred compensation plans, equity incentive plans, including stock option plans, employee stock purchase plans, restricted stock plans, change in control plans and executive employment, and retention and severance agreements with a focus on corporate transactions.
Other services provided by Ms. Sueda include preparing plan documents, associated agreements and communications; advising on establishment and implementation of programs and ongoing compliance; preparing and advising on SEC disclosures for publicly traded companies; preparing materials for and presenting to board of directors and compensation committees; and advising on and preparing documents related to corporate transactions.
Ms. Sueda frequently publishes, lectures and presents on subjects related to executive and equity compensation. She is an appointed member of the ALI-CLE Employee Benefits Advisory Panel.
Firm News & Announcements
Firm News & Announcements