Biography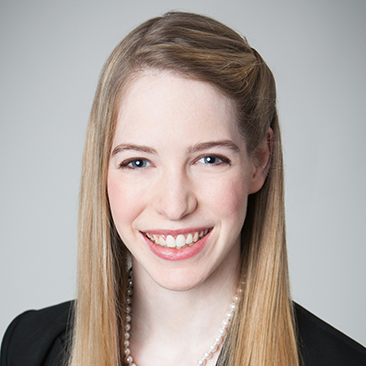 Ellen Shapiro is an associate in Weil's Securities Litigation practice group, where she focuses her practice on shareholder class actions, individual opt-out actions, complex commercial actions, and government investigations.
Ms. Shapiro served on the team which won a decisive victory in the Second Circuit in the Circuit's first opinion to address the new Omnicare standard for securities fraud, as set forth by the Supreme Court. She also has an active pro bono practice. Currently, she represents an individual seeking asylum on account of his sexual orientation.
Ms. Shapiro received her B.A., magna cum laude, in history from Duke University. She received her J.D. from Harvard Law School, where she served as a Submissions Editor on the Harvard Journal of Law and Gender. Following graduation, Ms. Shapiro published an article with the Northwestern Journal of Law and Social Policy, entitled "'Til Death Do Us Part: The Difficulties of Obtaining a Same-Sex Divorce," 8 Nw. J. L. & Soc. Pol'y. 208 (2013).
Latest Thinking, Firm News & Announcements
Firm News & Announcements