Biography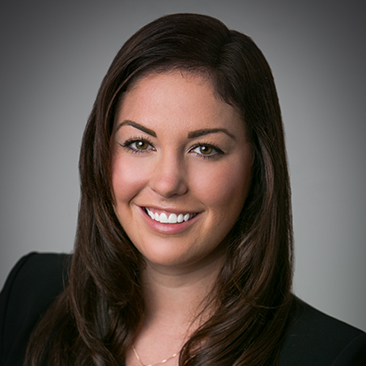 Elizabeth Boggia is a litigation associate in Weil's Products Liability practice group, where she focuses on the defense of products liability actions, class actions, and other complex litigation. She has worked on teams representing major domestic and international companies in product liability, consumer fraud, and False Claims Act cases.
In addition to her active practice, Ms. Boggia is a contributor to Weil's Products Liability Monitor, a blog that discusses key trends, developments, and events in product liability and mass tort law.
Ms. Boggia earned her J.D. from Fordham University School of Law in 2014, where she received the Public Interest Law Center Outstanding Pro Bono Service Justice Award. While in law school, she attended Bocconi University in Milan, where she focused her studies in international law. She also practiced as a student attorney in Fordham Law's Lincoln Square Legal Services Consumer Litigation Clinic, representing individuals of modest means in consumer debt cases. Ms. Boggia received her B.A., magna cum laude, from Fordham University in 2011.