Chief Financial Officer

New York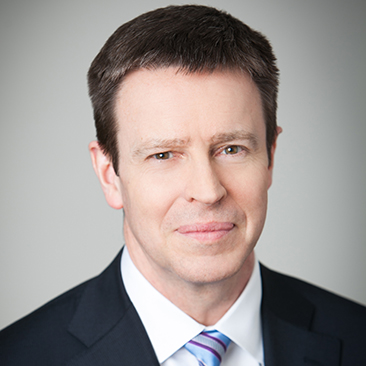 Derek A. Smyth is Weil's Chief Financial Officer.
He has global responsibility for the Firm's financial functions and oversees revenue services and financial analysis, accounting, budgeting, tax, partner compensation, accounts payable, billing and collections, and payroll.
Prior to joining Weil in September 2011, he spent five years with Willis Insurance Holdings as the CFO of their North American operation. Previous to Willis, he spent thirteen years with GE Capital, many abroad, in various financial management roles including credit cards, mortgages, consumer finance products and securitization.
Derek was educated in the UK and holds a BA in Economics and Accounting from Leeds University and is a member of The Institute of Chartered Accountants in England & Wales.