Associate

Washington, D.C.
Biography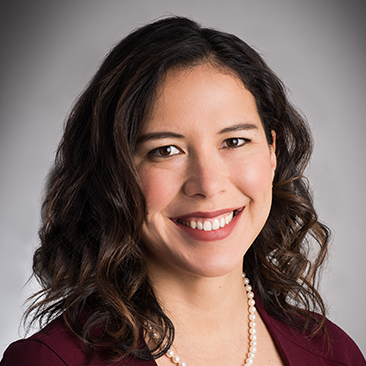 Denisse Velarde-Cubek is an associate in Weil's Washington, DC office and a member of the Firm's White Collar Defense, Regulatory & Investigations practice, where she focuses on white collar defense, regulatory enforcement, and government investigations by the U.S. DOJ and SEC, including those related to the Foreign Corrupt Practices Act and the False Claims Act.
Ms. Velarde-Cubek currently serves on the Weil teams representing a global pharmaceutical company in connection with a joint DOJ and SEC investigation of alleged violations of the FCPA, as well as representing an individual under a DOJ investigation for allegedly committing tax fraud involving several domestic and foreign entities which he owned or controlled.
Ms. Velarde-Cubek also served as part of the Weil team that acted as coordinating counsel on behalf of a non-profit entity that underwent a criminal investigation by the DOJ Criminal Division and the United States Attorney's Office for the Eastern District of Virginia ("USAO EDVA"). The investigation related to allegations that the entity recommended unqualified government contractors to receive public contracts, which also gave rise to various related civil lawsuits. Both DOJ and the USAO EDVA closed their criminal investigations against this entity and declined to file criminal charges. With respect to the civil lawsuits, only one case remains pending and the rest have either been dismissed or settled.
Ms. Velarde-Cubek received her J.D. from The George Washington University Law School, where she was an articles editor of the Federal Circuit Bar Journal and where she graduated with honors. She received her M.A. in International Business and a B.A. in Finance from the University of Florida. Ms. Velarde-Cubek is fluent in Spanish.
Firm News & Announcements
Firm News & Announcements