Biography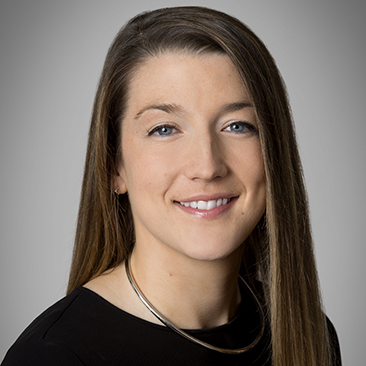 Delyth Hughes is a Structured Finance & Derivatives associate in London.
Prior to joining Weil, Delyth trained with a Magic Circle law firm in their London and Frankfurt offices and practiced in their structured finance, derivatives and regulatory department.

Delyth has acted on a range of structured finance transactions including RMBS, securitisations, repos and general capital markets issuances. Delyth also has experience working on various OTC derivative transactions, including credit default swaps and longevity and mortality swaps, together with restructuring and insolvency matters relating to structured finance and derivatives.

Firm News & Announcements
Firm News & Announcements